Integrate your guided selling process in under 10 minutes.
Satisfied visitors through optimal consulting in the Guided Selling process
Higher conversion rates through more suitable products
Lower bounce rate through interaction with the guide
The Setup
This is how easy you create your guide
The data blocks
Facets
You can imagine facets as data points that are stored in a central location for faster and more flexible access. This all happens in your WordPress system, so you have full control over your data.
You can use all kinds of data like ACF fields, categories, post titles, etc. for the facets.
The individual steps
Filter
A filter is a single step (slide) in a guide. Each filter can use several facets as data basis. This way you can easily create your own individual filters. The facets act like small building blocks.
As you can see on the screenshot, the frontend of the guide automatically adapts to your backend data. So you can create wonderful guides and help your visitors without any coding knowledge. You see, it is not witchcraft. 
Add your filters to the guide
Guide
In the guide you can merge and sort all created filters. The filters will then be displayed in the order in which you sorted them. Additionally you can enter the title of the guide and a short description for your customer.
All design settings can also be made in this mask. There are no limits to your design freedom.
🎉

We finished
The final result
Now the time has come. We can now admire our finished guide. From now on, our visitors of the site will be able to reach the perfectly fitting products and contents with just a few clicks.
You can see how easy it was to create a guide. Now go ahead and create such a guide for your WordPress websites.
Have fun! 🙂
Simply explained
What does Guided Selling mean?
With the Guided Selling process you ask your visitors questions in several steps. Based on the answers, our plugin filters all posts on your WordPress website in the background and displays the products or content that perfectly match the answers of your visitors.
This not only increases the satisfaction of your visitors. Interacting with the guide also increases the length of time your visitors stay on your site, which is a good sign for search engines.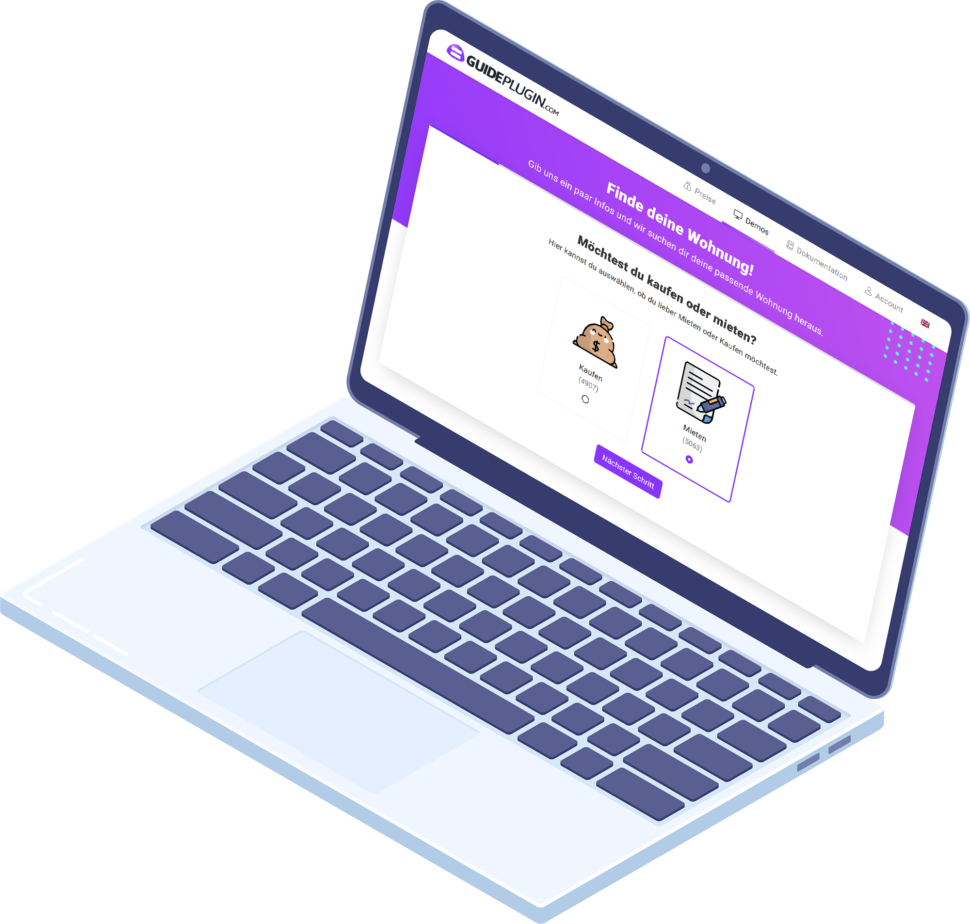 How it works
Use your existing data from WordPress
Use your existing data in your WordPress system, such as custom fields, categories or even aggregated data.
Some examples: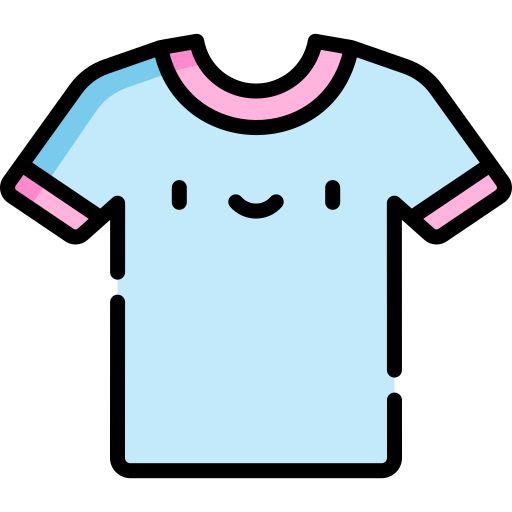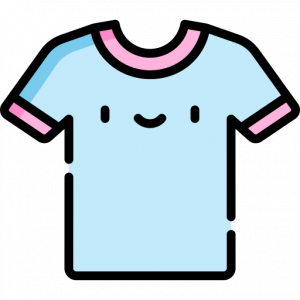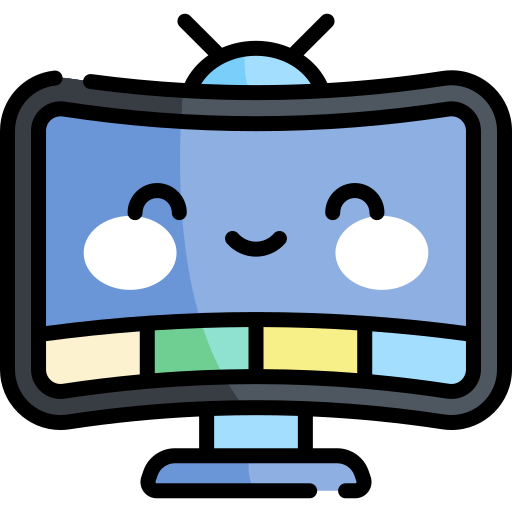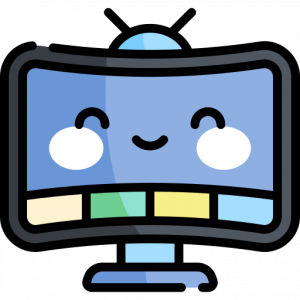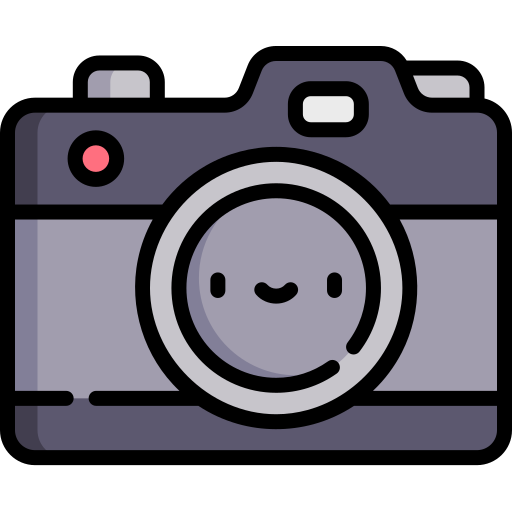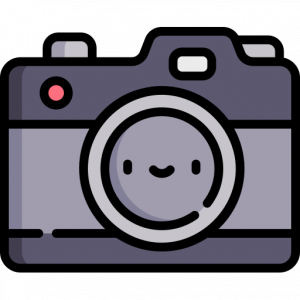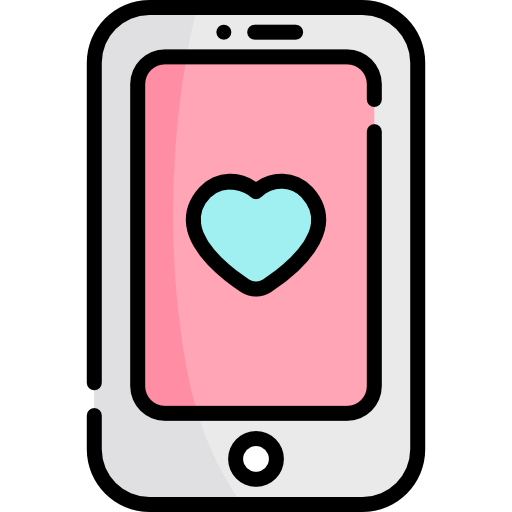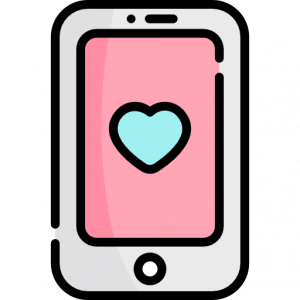 Smartphones
Size
Processor
Battery performance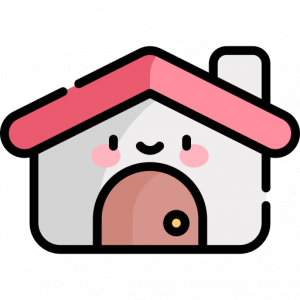 Real Estate
Number of rooms
Living space
balcony available

Your data in GuidePlugin
The GuidePlugin allows you to use your data to create choices that the visitor can see in the frontend. Which data you use for which selection is completely up to you.
Your advantages
What concrete advantages does the GuidePlugin have for you & your visitors?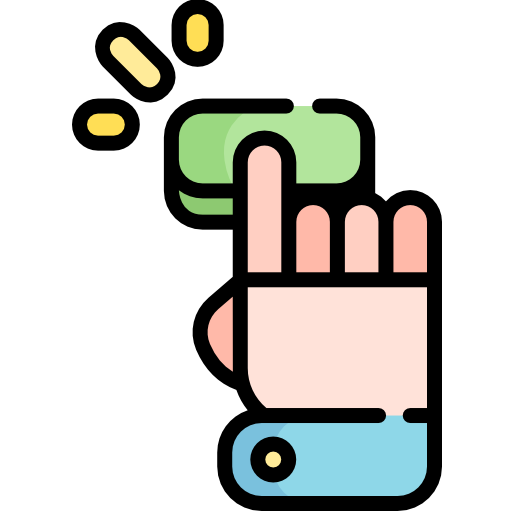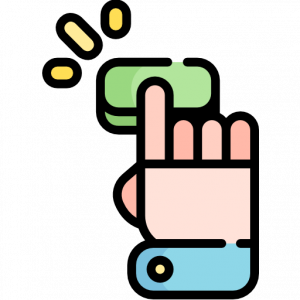 Visitors interact with your site.
Give your visitors a tool to interact with your site! Ask the right questions and visitors of your website will find the right content quickly and efficiently. No matter if products or information – your visitors feel comfortable.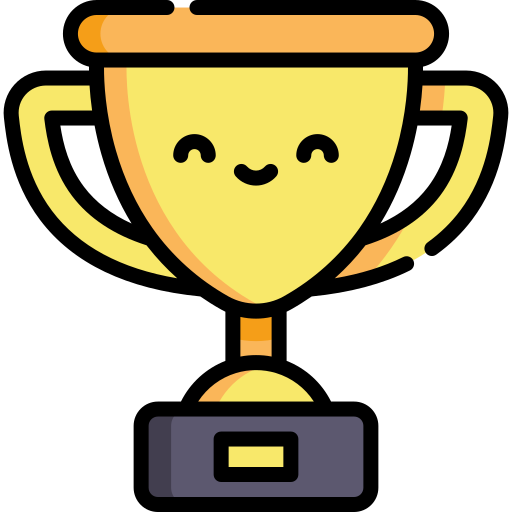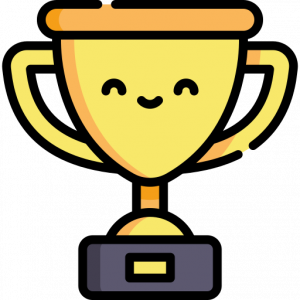 Added value for your visitors.
Who does not know this? You are looking for a product or information and have to struggle through mountains of content. Do not do this to your visitors. Take your visitors by the hand interactively and show them what content you have available for their different needs.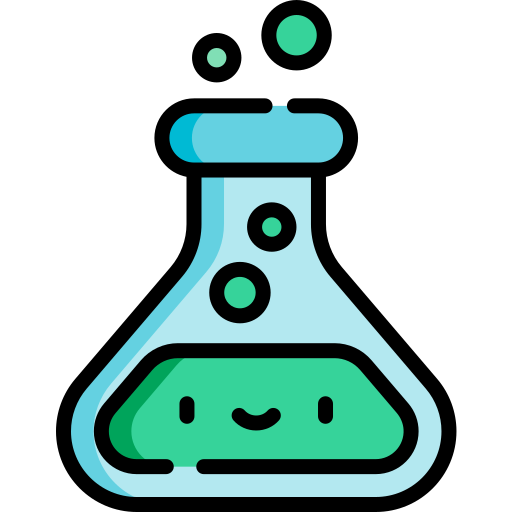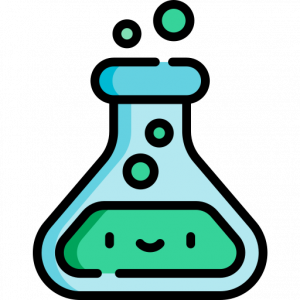 Use of reciprocity.
Use the reciprocity by creating unique search experiences and let the visitor feel like he has to give something back to you. This can be a positive evaluation but also the purchase of your product.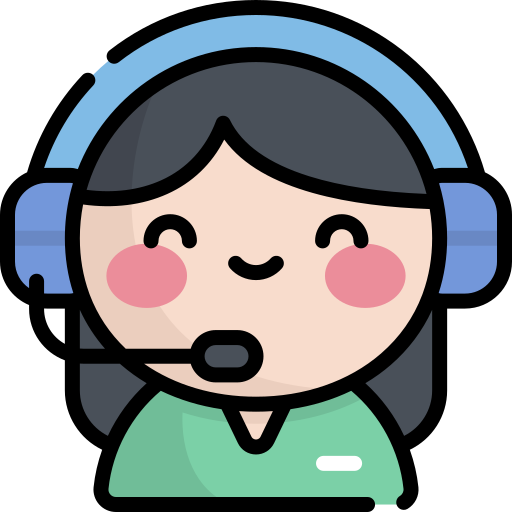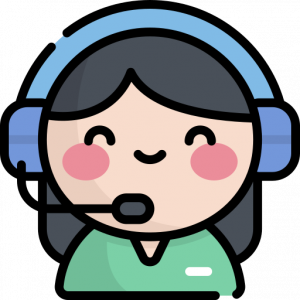 Great advice.
Would you like a salesperson to hand you a 10,000 word text when you enter a store? No! The seller asks you about your size, your taste, etc. Offer this service to your customers on your website.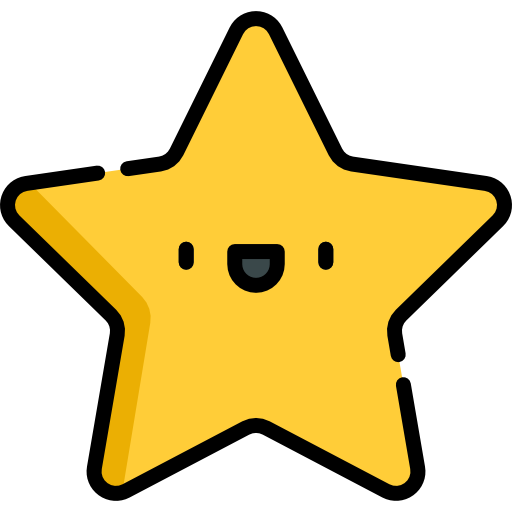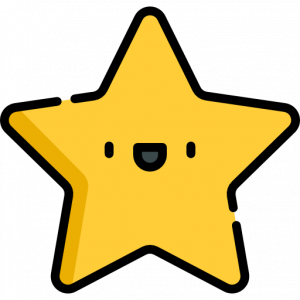 Positive signals for search engines.
It is no longer a secret that search engines analyze the Suftverhalten of the users and include the duration of stay on a page in the calculation. Use the guide to captivate your visitors and advise them as best you can so that they have no reason to return to the search engine.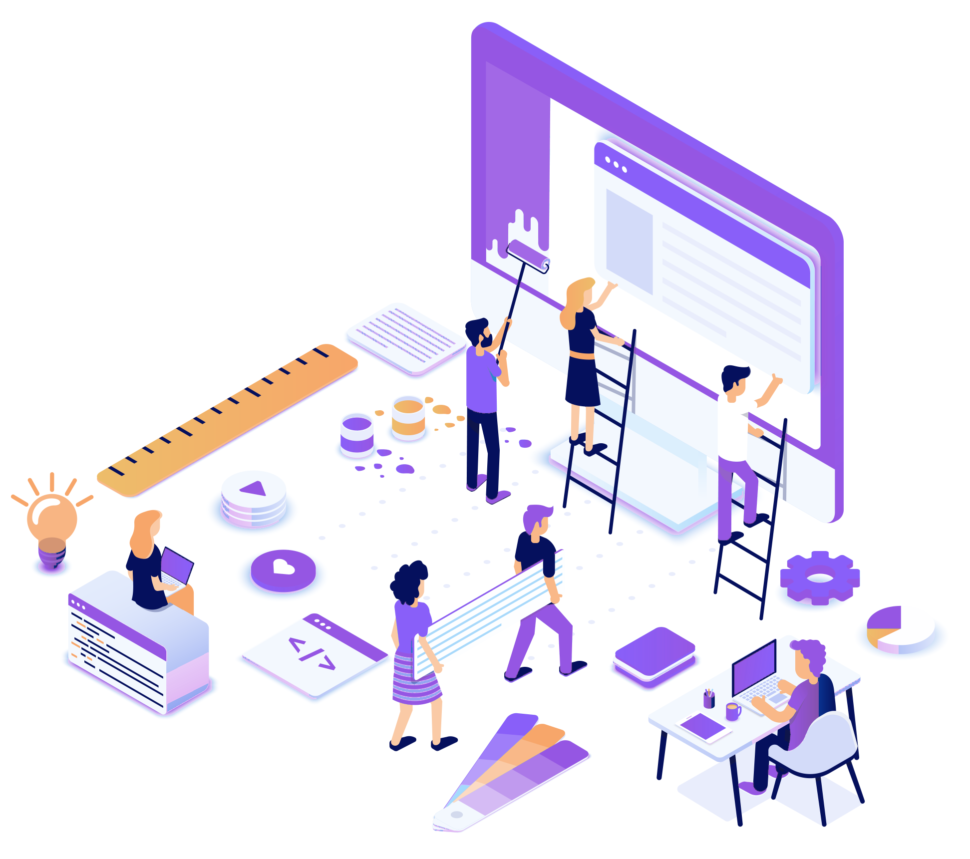 GuidePlugin compatibility
Works with all WordPress Themes.
We designed the plugin so that you can combine it with any WordPress theme. Through our design integration, you can customize any guide you create with our plugin to match the colors and design of your theme.
You can also use almost all data in your WordPress system to filter posts. We have compiled a small excerpt for you here:
Data Connections
Use your existing data for your guides.
You might wonder if you have to enter all the data for each post again when you create a new guide. Of course you don't have to do that. Just use your existing data to create the guide.
You can use different data sources:

WooCommerce
With the GuidePlugin you can create very helpful guides for your WooCommerce online store, so that your customers find the right products even faster.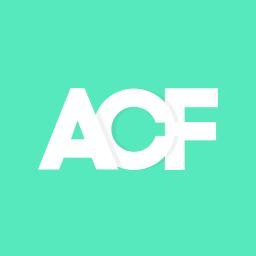 Advanced Custom Fields
If your website uses Advanced Custom Fields, that's great! We have thought about a connection to ACF. So you can use all your fields to set up the guide.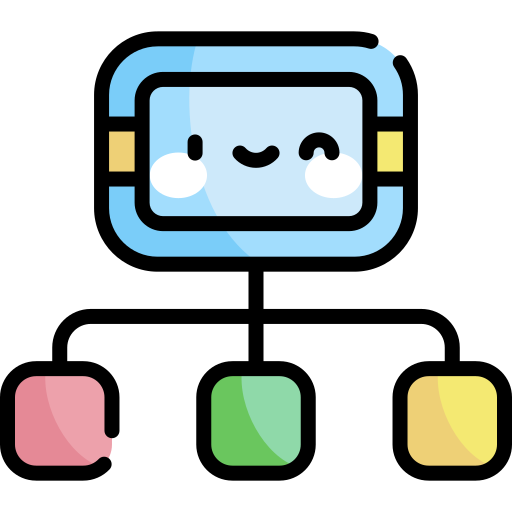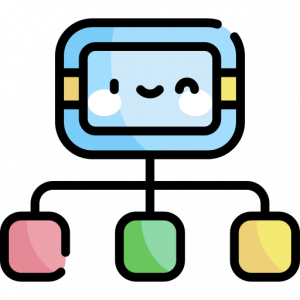 Custom Fields
You can also create your guide based on the normal custom fields of WordPress. Just select them in a dropdown or search for corresponding custom fields.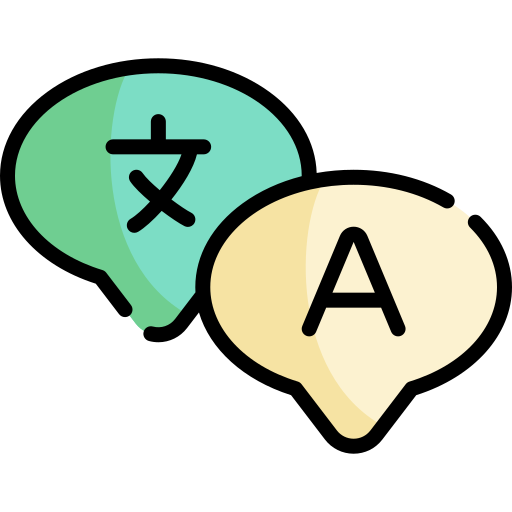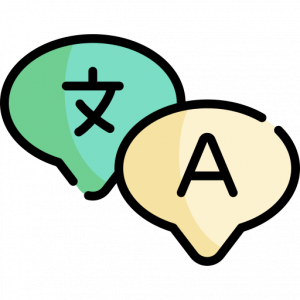 WPML / Polylang
The GuidePlugin can of course also be used on your multilingual site. We have prepared the plugin so that you can translate all the necessary modules.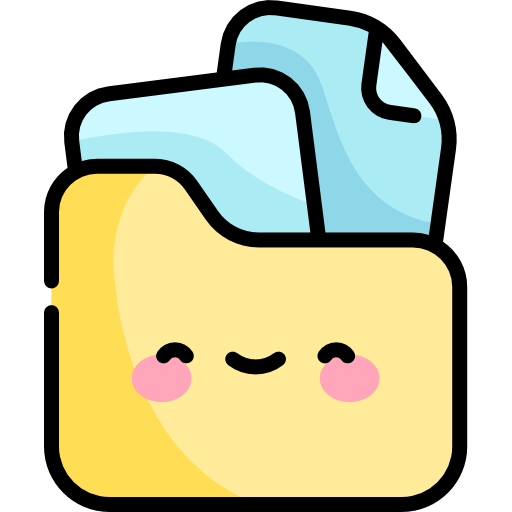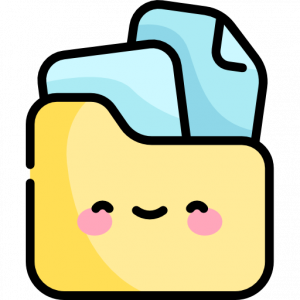 Post Data
No matter if it's the title, the date of your post or the post type. You can use all data of a post to filter the posts via the guide.
Your advantages
All advantages of the GuidePlugin at a glance.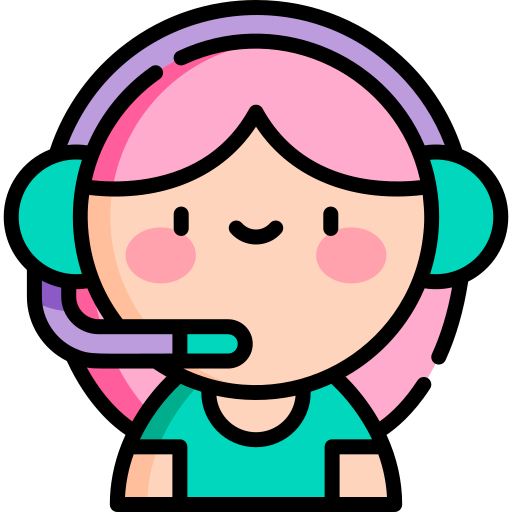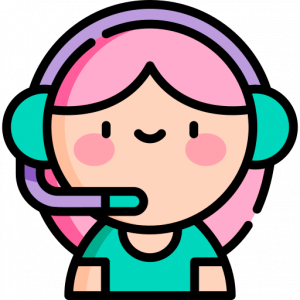 Advise your visitors.
Create great guides for your visitors and advise them as they deserve.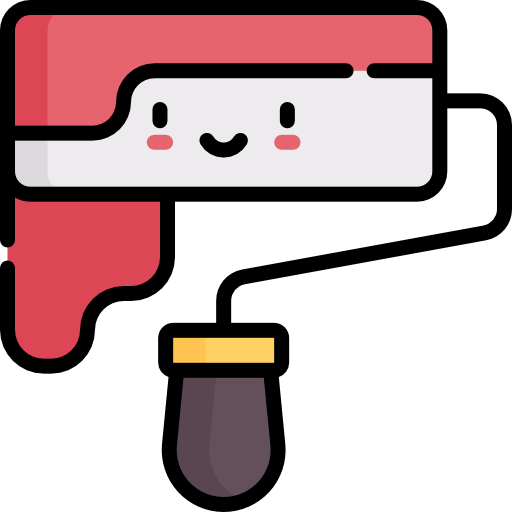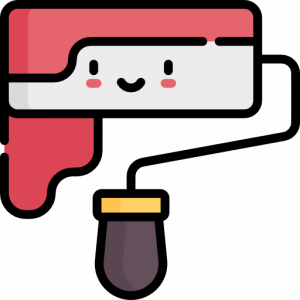 Customize your guides
You want your new guides to follow your CI? No problem. Adjust the look of each guide individually or use so-called designs. You define the design once and can use it over several guides.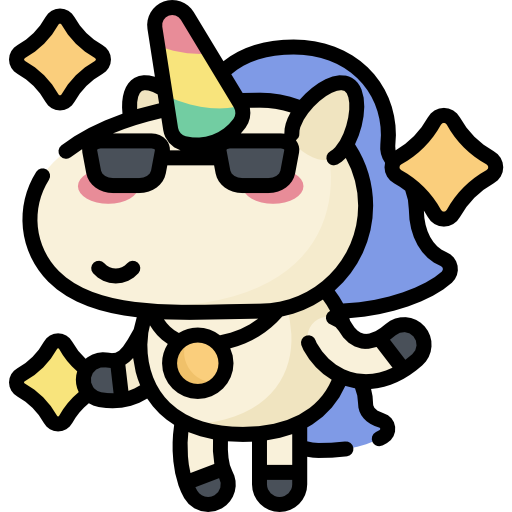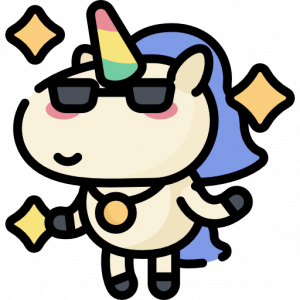 Stand out from the crowd.
Get attention from your visitors by offering them something with a guide that they cannot get on other websites.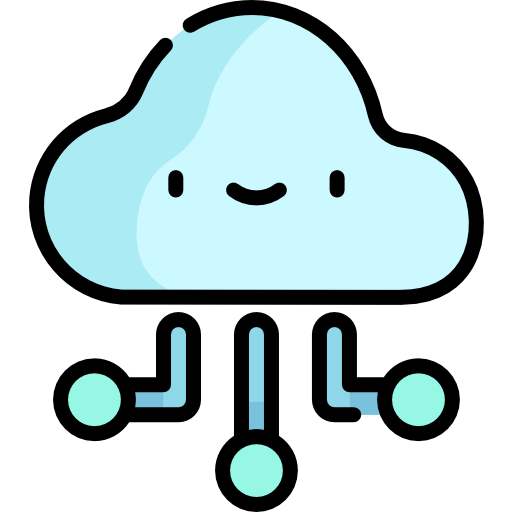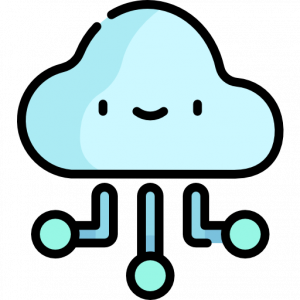 Use your existing data
If you have already tagged your articles with metadata (e.g. ACF or Custom Fields), you can already use this data to create your guide.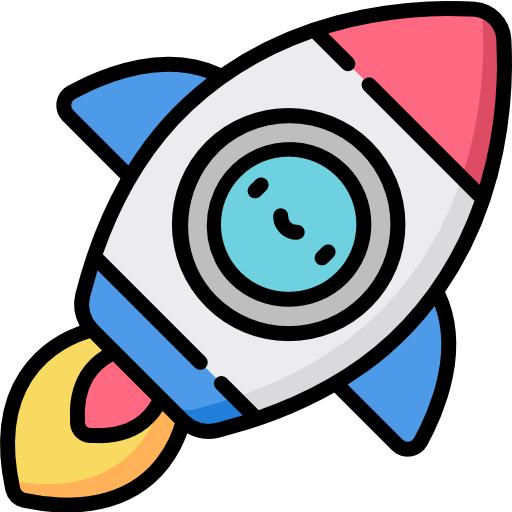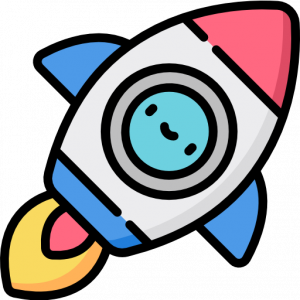 Performance even with large pages
We have developed the GuidePlugin so that even websites with 10,000 posts or more are no problem.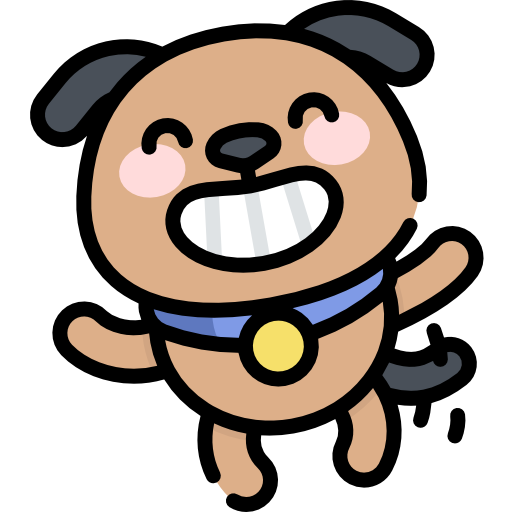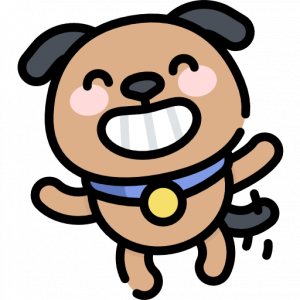 Easy integration
Easily add your guide anywhere on your site using a short code or the Gutenberg text editor.
FAQs
Answers to the most frequently asked questions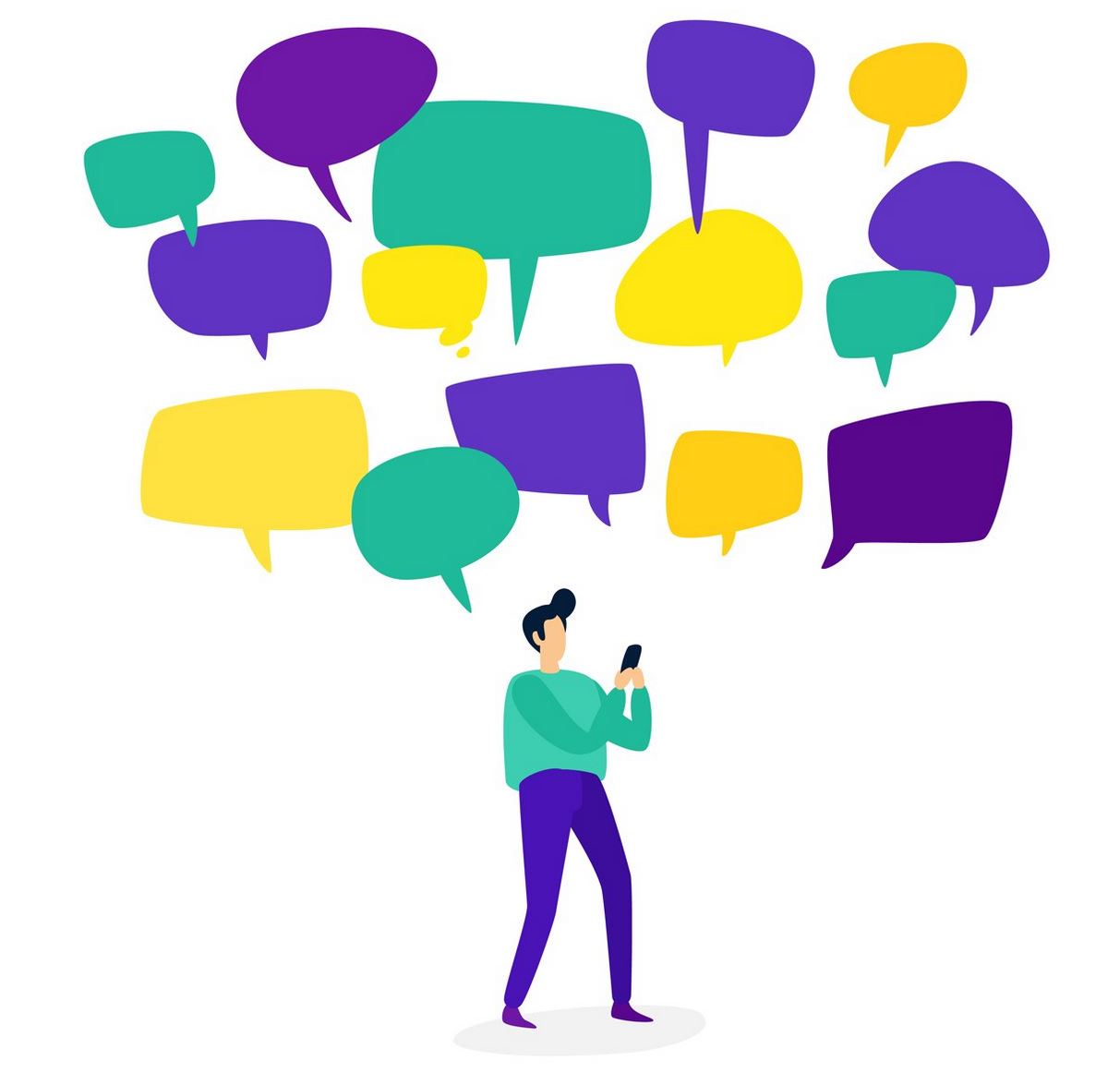 Your title
Your content goes here. Edit or remove this text inline or in the module Content settings. You can also style every aspect of this content in the module Design settings and even apply custom CSS to this text in the module Advanced settings.
Who should use the GuidePlugin?
The GuidePlugin is suitable for every use case in which a website operator wants to improve the findability of his products or content and at the same time improve the user's commitment to the site.
Does the plugin work with any WordPress theme?
Yes! you can use the GuidePlugin independently from your WordPress theme.
Can I change the appearance of the GuidePlugin?
Yes for sure! We have created a design area under the settings where you can adjust and change all colors and design settings.
Which data can I filter with the GuidePlugin?
You can filter almost all data of your posts:
Post data (title, date, ID, …)
Taxonomies (e.g. categories or custom taxonomies)
Custom Fields
ACF Fields (Advanced Custom Fields)
Will my license be automatically renewed?
Yes. We will make everything as comfortable as possible for you. You don't have to do anything else and you will receive all security-relevant updates, even if you don't think about renewing your license in exactly one year.
Can I upgrade my license afterwards?
Of course. You can easily switch between licenses in your profile.
What if I need help? Do you offer support?
We have made it our mission to support each customer as best as possible in his project.
Do I need coding knowledge to use the GuidePlugin?
No. We have developed the GuidePlugin so that you can change everything from your WordPress Dashboard.
Does the GuidePlugin comply with the DSGVO?
Of course. We do not access any personal data and we do not store any cookies on your site.
Testimonials
What customers say about our Plugin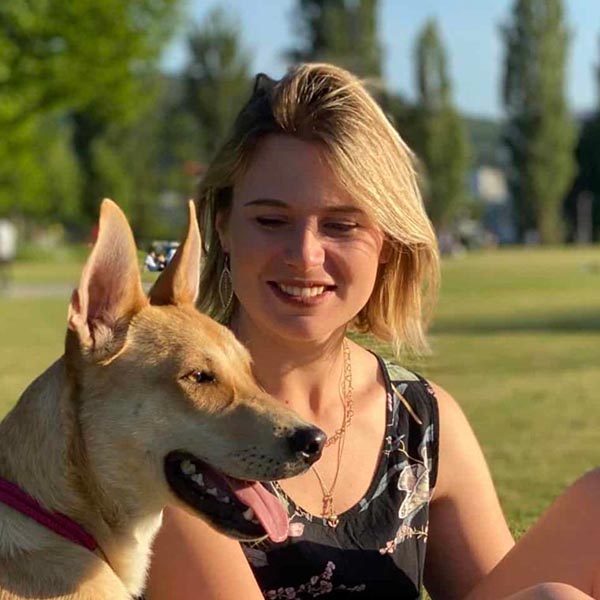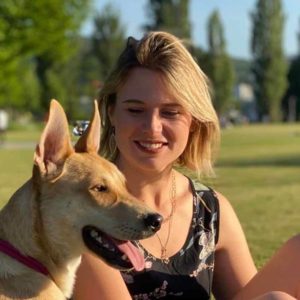 Nadine P.
The GuidePlugin solves our biggest problem – that we lose customers who want to buy something but fail because of the complexity of the assortment. We sell handmade collars and leashes for dogs and thanks to the GuidePlugin we can already convince the customers/dog owners on our homepage that we have what they need. Instead of having to scroll through a store for a long time, they are guided to the product that is best for them with just a few clicks.
Although the installation was super user-friendly, we non-IT people later failed because of an update of WordPress (or something else unexplainable for us). Then 1 mail to the support, wait a few minutes and everything works again. We are super satisfied and the increase in orders since we installed the plugin speaks for itself. The cherry on the cake is how great the guide can be designed – applying our color scheme to it was a breeze and it fits perfectly into our website. Many thanks.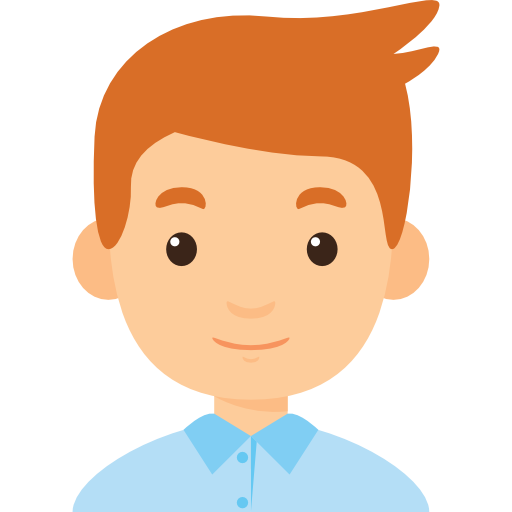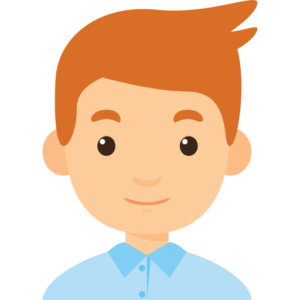 Peer Wandinger
The bottom line is that the GuidePlugin is definitely a recommendation for all store owners who have product data in their database anyway. But the plugin is also worth a look for ambitious affiliates. Because with such a product advisor, you can definitely offer your own website visitors something special.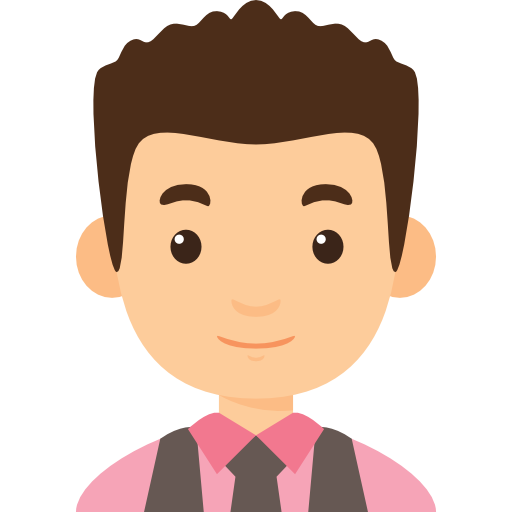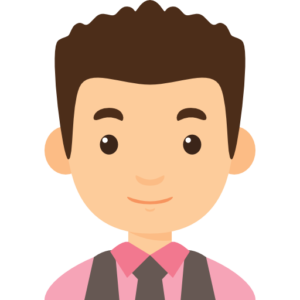 Wolfgang M.
Amazing plugin that walks your customers through a virtual sales process.
Pricing
Choose your license

Single
Unlimited Guides
1 Year Premium Support
1 Year Updates
1 Website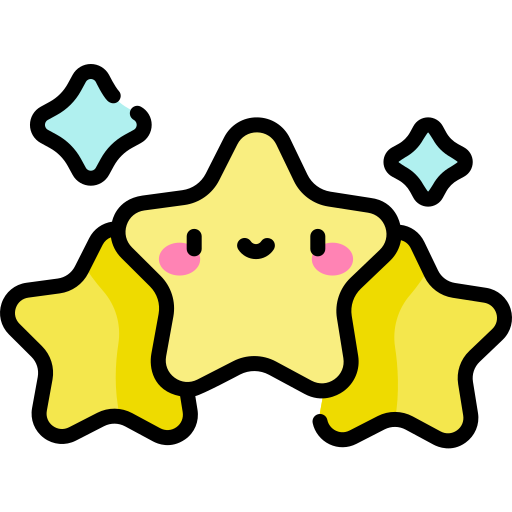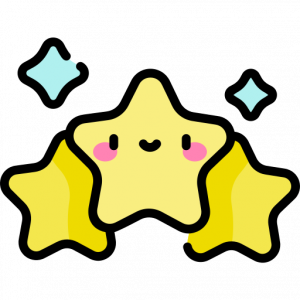 Multi
Unlimited Guides
1 Year Premium Support
1 Year Updates
3 Websites

Professional
Unlimited Guides
1 Year Premium Support
1 Year Updates
10 Websites
The sale is being handled by Paddle, based in the UK. There is no right of withdrawal for digital goods. During the payment process you have the possibility to pay your VAT. Id during the payment process. You will find the button for this in the pop-up at the bottom left after you have entered your zip code. The VAT. Id for orders from Germany as well, because the sale is handled by Paddle in UK.
All prices in USD incl. VAT.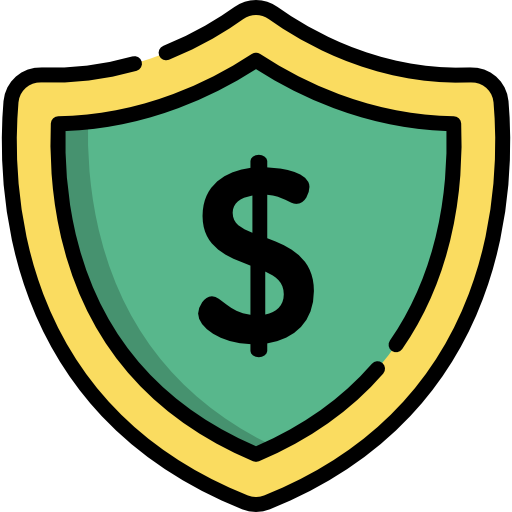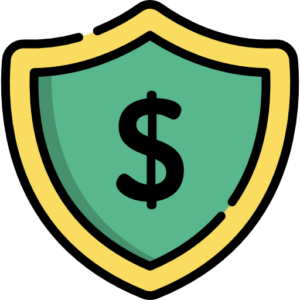 Secure payment.
Pay securely with Paypal or credit card with our payment service provider Paddle.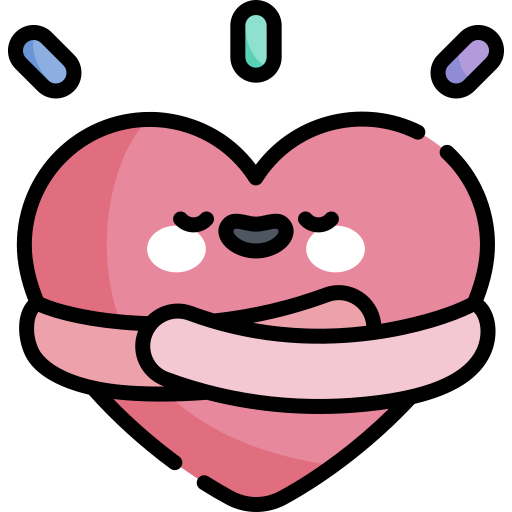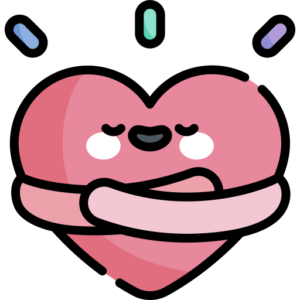 100% risk-free.
We are sure you will love the GuidePlugin. That's why we offer a 30 day money back guarantee.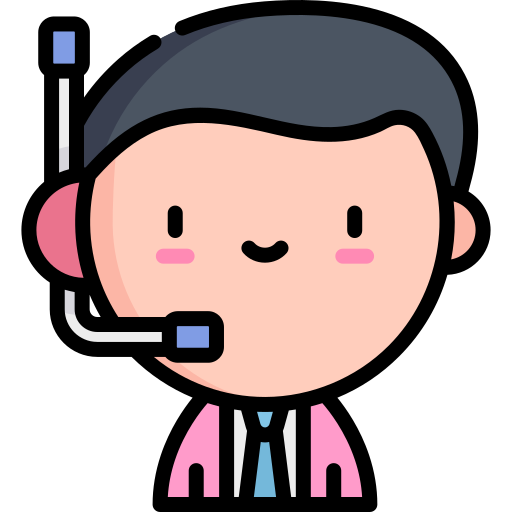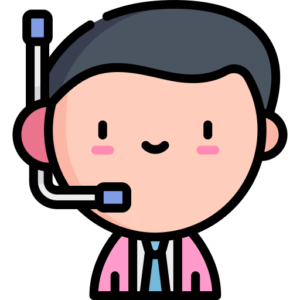 Competent support.
You have questions during setup?
No problem, our developers are always there for you.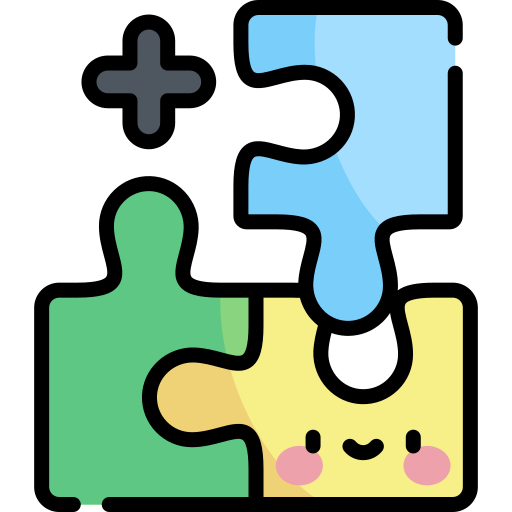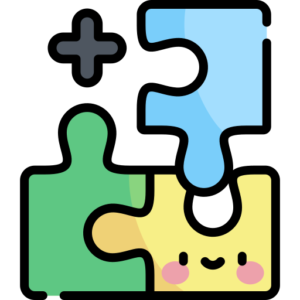 Integrations Service
Let us do the work.
You don't want to do the integration and setup of the plugin yourself? No problem. We offer you to integrate our plugin on your website with your requirements. Please send us a request and describe your project.
Do you have further questions?
We are always there for you. Please send your questions to our support and we will surely be able to help you even before you buy the GuidePlugin.
Support
We are here for you.
Premium Support
With an active subscription we are always there for you. Just contact us via our support system and we will answer your questions as soon as possible.
Documentation
We have provided you with extensive documentation that you can use.